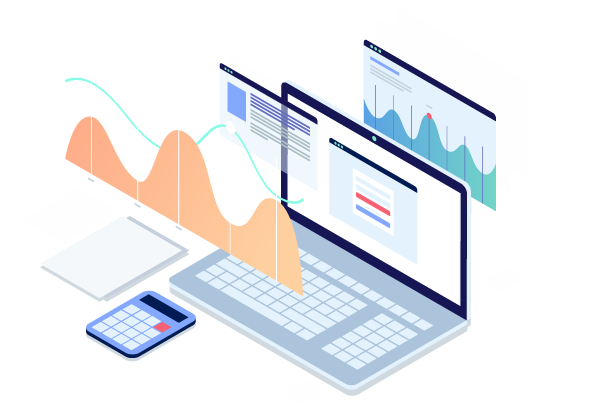 We make it easy for small businesses to get more customers using social media and Google.
Get in Touch





Want your business to be seen on Google? We run Google ads.

We create, run, and optimize Facebook & Instagram ads.

Most websites aren't designed to sell. We make ones that are.
Get clear on how to use digital marketing to grow.
Make it easy for customers to find you on Google.
Get a social media strategy so you know how to use it effectively.
Learn how to clearly measure your ROI on digital marketing.
Create a predictable revenue generating machine.
Use digital automation to free up time and resources in your business.
"Method doubled our website traffic and gets us over 35 qualified leads per month."

Paul Schopp
"Method brought us quality leads when other companies couldn't."

Cindy Ertman
"We got leads for way cheaper than we ever thought possible working with Method."

Greg Dingle
I went from knowing nothing about business to starting a company with the guy who is behind designing the billion-dollar behemoth Slack. We created an online education business and I had to learn everything about digital marketing fast.
After a year my team and I got the business ranked #1 in the world for competitive keywords, had an insane conversion rate of visitors into customers, and we got rave product reviews. We ran nearly every type of ad you could think of to our site and learned a lot.
I was making money in my sleep but now what? Through starting this business my team and I developed a method to create predictable revenue growth in businesses and that's how Method was born. Unlike most marketing agencies we put our money where our mouth is and practice what we preach on our own businesses.
Get in Touch